Fire Damage Repair and Restoration
Fire Damage Repair and Restoration Services in Brisbane, Gold Coast, Sunshine Coast & Northern NSW
Fire damage has a devastating effect on business or commercial property that may lead to serious potential monetory and customer losses. In addition to fire, smoke, and soot damage, under the aftermath of commercial fire incident, water damage caused by firefighting efforts and fire suppression systems needs separate attention. Not to mention, the faster we get onto commercial fire damage restoration efforts, the earlier you will be back to business as usual. In case of a fire emergency in your commercial space, you need the swift response our trained team of professionals.
Structural Cleaning and Repairs
Complete Contents Cleaning and Restoration
Comprehensive Deodorisation
Contents Inventory and Storage
Temporary Board-ups
Debris Removal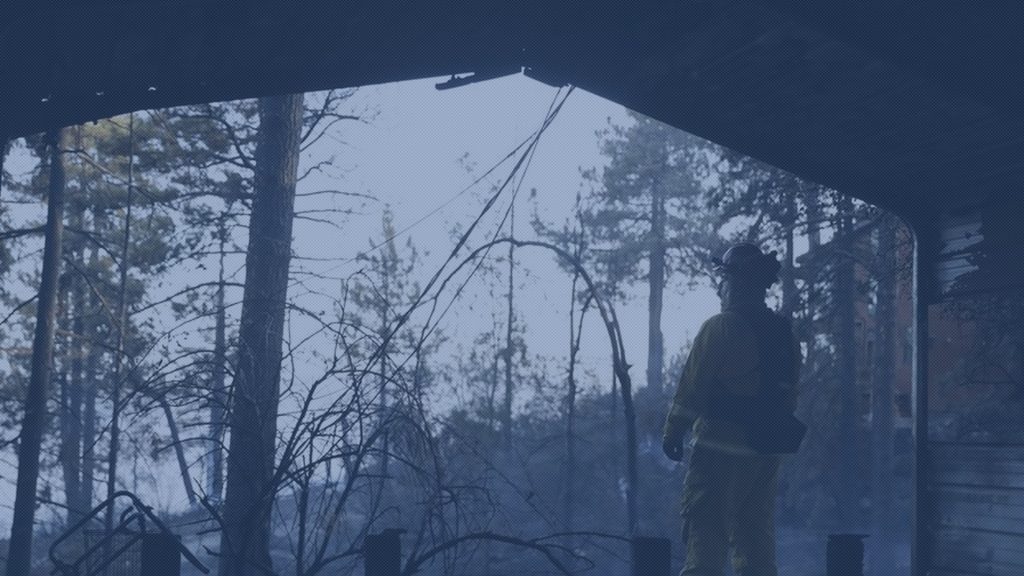 Fire Damage Repair and Restoration Process
Each case of fire damage is unique, and needs a tailored solution, but the process remains the same, more or less. The steps listed below illustrate our process for everyday fire damage repair and restoration.
Step1: Emergency Contact
Step 2: Inspection and Fire Damage Assessment
Step 3: Immediate Board-Up and Roof Tarp Service (if needed)
Step 4: Removal of Smoke and Soot from All Surfaces
Step 5: Cleaning and Repair
Step 6: Restoration
Related Fire Services
Damage & Restoration services
Fire Restoration Process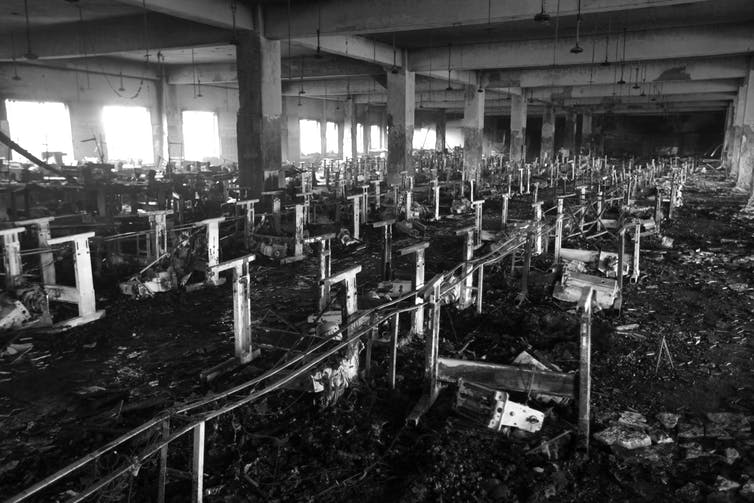 Water Damage Restoration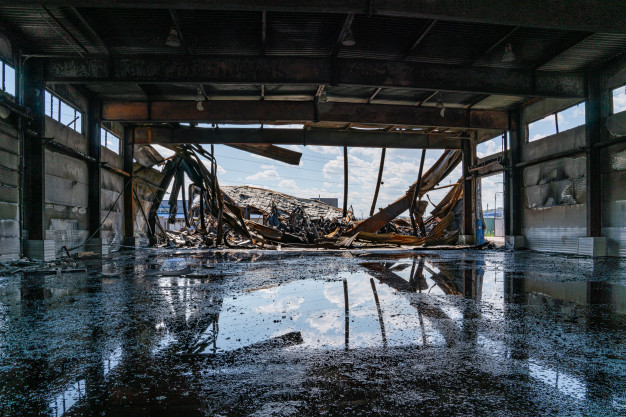 Commercial Fire Damage
INDUSTRIAL VACUUMS
EXCLUSIVE FEATURES OF
We have extensive experience in designing and manufacturing industrial vacuum cleaners for liquids, solid, radioactive and hazardous waste management, as well as waste management remodeling. We can construct Industrial Vacuum Cleaners for a range of industry sectors such as Asbestos Removal, Concrete Grinding, Construction, Surface Preparation, Food and Beverages, Paints and inks, Strip outs and Demolition.
TRY IT BEFORE YOU BUY IT
INDUSTRIAL VACUUM CLEANER OPTIONS
Vacuum Cleaners with long hose capability
Fine dust vacuuming with continuous suction
Customised vacuum models & specialty applications
Wet and dry vacuuming
Extra large capacity
Many useful vacuum waste handling options
LATEST NEWS & EVENTS
SUBSCRIBE TO OUR NEWSLETTER & GET THE LATEST NEWS ON TIME